Wills Lawyers Glasgow, Scotland
Making a Will is something we all know we should do but find reasons to put off. If you make a Will, essentially your estate will be distributed according to your wishes. If you don't then it will be divided according to the rules of Intestate Succession. There is no come and go on this, even if the result is unjust. Yet the whole process can be quick, straightforward and rewarding with the right legal guidance. Contact our private client lawyers in Glasgow today on 0141 429 8166 and see how we can help you. We offer discounts on mirror wills and family packages. Legal Aid is available.
NOMINATED FINALIST – KD MEDIA SCOTTISH LEGAL AWARDS 2023
Livingstone Brown was a nominated finalist for the KD Media Scottish Legal Awards 2023, in the category of Family and Private Client.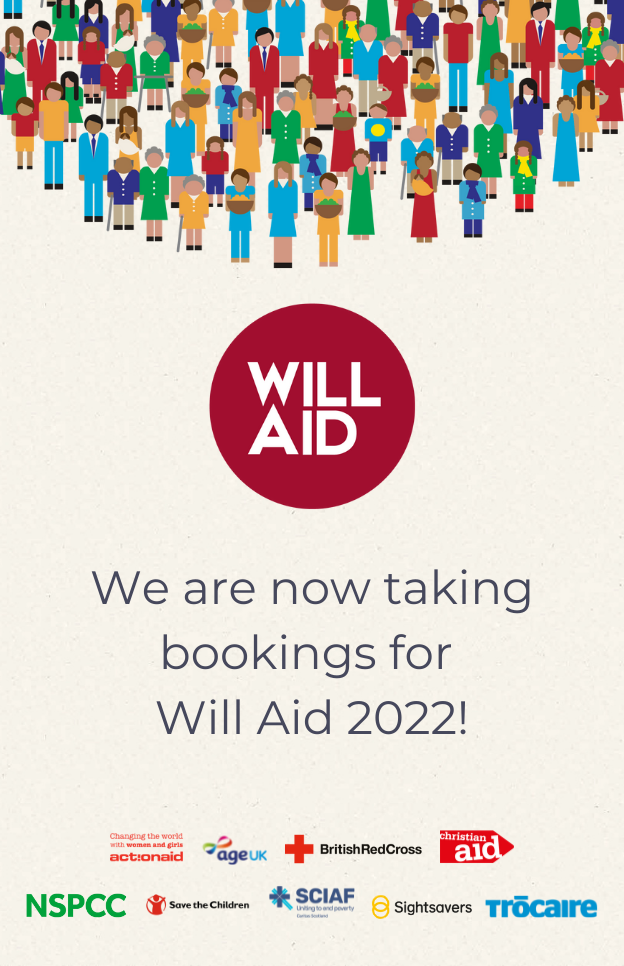 What is a "Will"
A Will is a legally binding document that everyone should have, this a document that expresses your wishes when you die. No one likes to think of when they will die but the reality is if you do not plan for after you die you will be leaving your loved one to deal with issues they are not ready to deal with after losing you.
What is the reality of not having a Will
Your family will be a delayed in settling your estate
Your family will be uncertain as to whether they benefit, and some of them may not if you have not left instructions to include certain member in benefiting from your estate
Your family will have to go to Court to have an Executor appointed this can cause upset when you have passed to decide who will undertake this role
Your estate will not usually be divided as you had hoped it would but will be in accordance to the arbitrary rules of the Succession (Scotland) Act, or if you are domiciled in England, the equivalent legislation
There will be a cost attached to dealing with your estate for legal fees and Court fees, often running to several hundred pounds
Partners and Spouses may not inherit what you intended to be theirs as there was no provisions made for when you pass this is usually an issue in relation to heritable property
When should you make a Will or review your Will?
When you undertake your first or a new job and when particularly there are pension arrangements
When you marry or have a long term partner you need to make provisions for
When you separate or divorce your spouse
When you buy your home or any other property
When you have children
If you inherit money from another estate
When you retire and there is a change in your circumstances
As you get older you do not need to update your Will annually although you should review is often to make sure your wishes are still being met
What can you use your Will for?
To leave your estate exactly where you want it to go, this may be subject to Legal Rights
You can appoint suitable Executor or Executors you choose to have the duty to deal with your estate
You can make provisions for any of your estate that you wish to go to go young children; this will allow you to protect their interest until and age you believe they will benefit the most from or they will otherwise inherit at the age of 16, which may be too young in many cases
Plan to mitigate the effect of Inheritance Tax on your estate
Knowing that your affairs are in order, which makes you feel better
Take account of certain legal rules which give some members of your family special rights, a lot of people are unaware of legal Rights and their implications*
*Legal Rights
Scots Law makes certain provisions for a spouse, or civil partner, and children to make claims for Legal Rights. These are rights that exist even where there is a Will. Legal Rights are claimed from relatively few estates, but they can cause difficulties. When we advise you on your Will, we can identify exactly what claims might be made, and how they are best dealt with. Click here to read our guide to Legal Rights of Children of the Deceased in Scotland.
See also our guide to living wills.
Contact our Wills solicitors for Glasgow, Edinburgh, Aberdeen, Scotland
Our team of specialist private client lawyers can help you whatever your circumstances. Get in touch with our team today on 0141 429 8166 or by completing our online contact form.