Family Lawyers Glasgow, Scotland
We fully recognise that the breakdown of a marriage or other long-term relationship can be a very distressing experience and that clear and concise legal advice is crucial. Family Law Team of the Year at the Scottish Legal Awards, our dedicated team of experienced, award-winning family lawyers led by Julia Donnelly & Nicola Watson can provide excellent legal advice to assist and provide support to our clients at such times.
Call us on 0141 429 8166 or complete our online contact form.
We have over 30 years' experience in this field of the law and can advise on all aspects of family law matters. Our Family Law Partner Julia Donnelly is accredited as a family mediator by the Law Society of Scotland and we can offer legal and fixed price private work in relation to all the key areas below. We are happy to deal with our clients by telephone – email or Skype where required and will fit our service around the needs of our clients. We are able to assist in a collaborative approach to dispute resolution and are adept at negotiating Agreements on behalf of clients. We regularly conduct litigation in Sheriff Courts across Scotland and the Court of Session.
NOMINATED FINALIST – KD MEDIA SCOTTISH LEGAL AWARDS 2023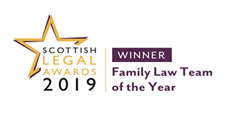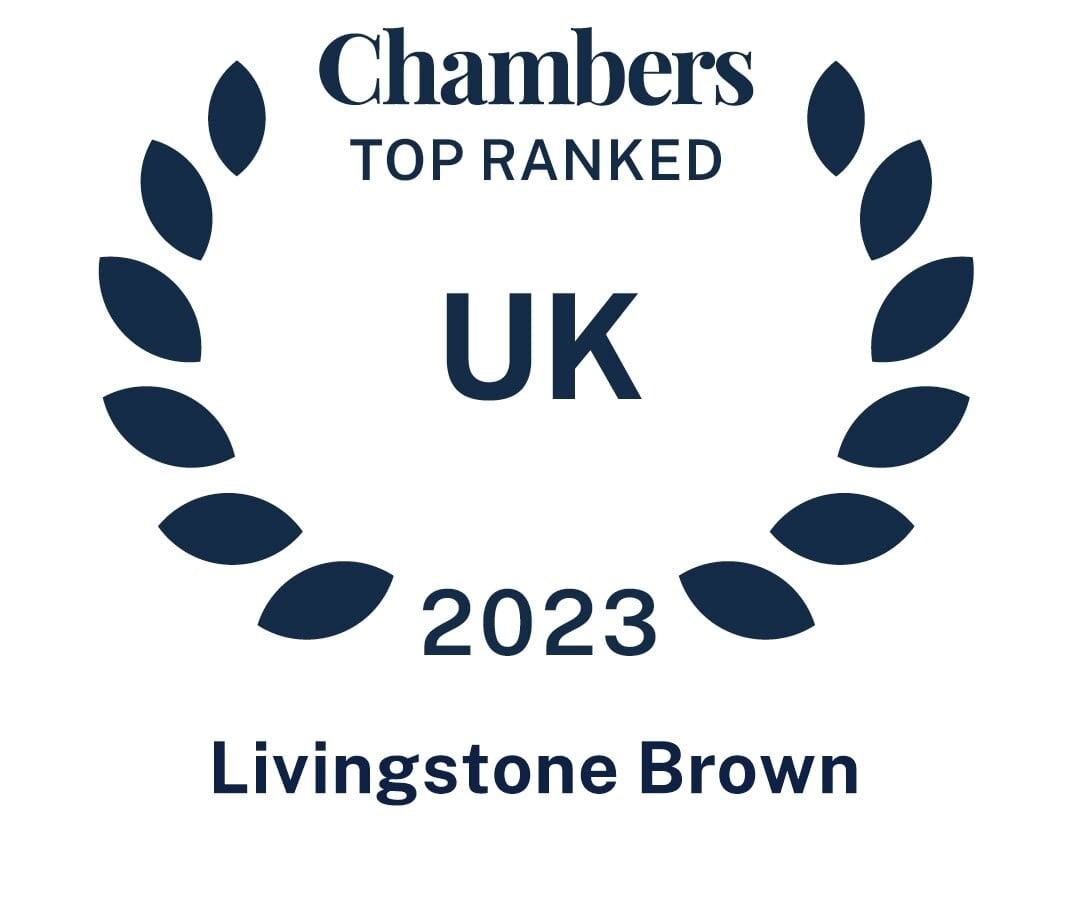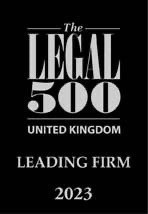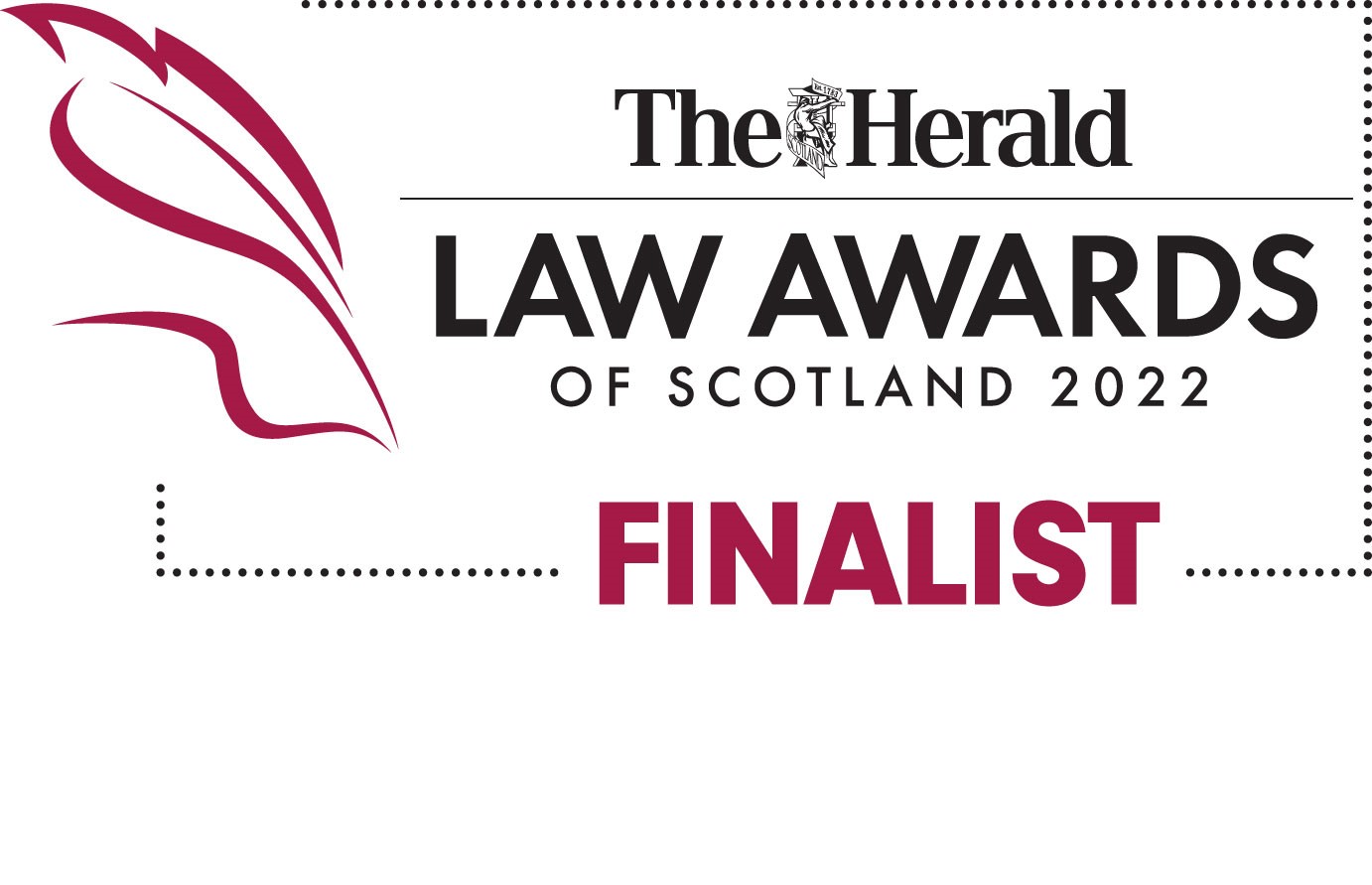 Our key areas of Family Law work undertaken:
Family Law Frequently Asked Questions
Unfortunately, there is no straightforward answer to this question. There is no "one size fits all" when it comes to a non-resident parent exercising contact with their children. What may work for one family will not necessarily work for yours. When deciding on what level of contact you should be awarded the Sheriff will consider the best interests of the specific children and will have their welfare as their paramount consideration. Each case is, therefore, fact-specific.
We can use our wealth of experience to consider your own individual circumstances and provide advice as to what you may reasonably expect. We will be there to guide you through each stage of the process. Contact one of our family law solicitors to discuss matters further.
Yes. Although grandparents do not have specifically defined legal rights in respect to a child, it is open to you to raise a court action and seek contact with your grandchild. The Sheriff will only be concerned about whether you having contact with the child will be in their best interests.
Prior to raising a court action, it is always worth trying to negotiate contact with the child's parents, however, where this is not possible, you can raise a court action and ask the Sheriff to make the decision.
Under Scots law, you will require to wait a period of one year to obtain a divorce in these circumstances. Depending on whether there are children of the marriage under 16 years, this will determine the procedure you will require to follow. If there are no children under 16 and all financial matters have been resolved then you can utilise the simplified divorce procedure.
If there are children under 16 years then you will require to raise an ordinary court action. Our family solicitors routinely assist clients in both instances. Please contact our office to discuss further.
Contact our family lawyers for Glasgow, Edinburgh, Aberdeen, Scotland
We are aware that the break-up of a family can be like a bereavement. At this difficult time, it is absolutely essential that you obtain advice on your rights in relation to children and property. If you don't, the consequences can stay with you forever. Get in touch with our team today on 0141 429 8166 or by completing our online contact form.