High Value Divorce & Division of Matrimonial Assets Lawyers, Glasgow
We are adept at dealing with high value financial divorce cases through Sheriff courts in Scotland and in the Court of Session, Scotland's supreme court. We frequently deal with cases involving high-net-worth individuals with a range of property and other financial assets including companies, pensions and Trusts, and we always tailor our advice to each client's particular needs.
Family Law Team of the Year at the Scottish Legal Awards, our dedicated team of experienced, award-winning family lawyers led by Julia Donnelly & Nicola Watson can provide excellent legal advice to assist and provide support to our clients at such times. Our Family Law Partner Julia Donnelly is also accredited as a family mediator by the Law Society of Scotland. Call us on 0141 429 8166 or complete our online contact form.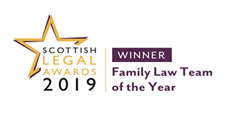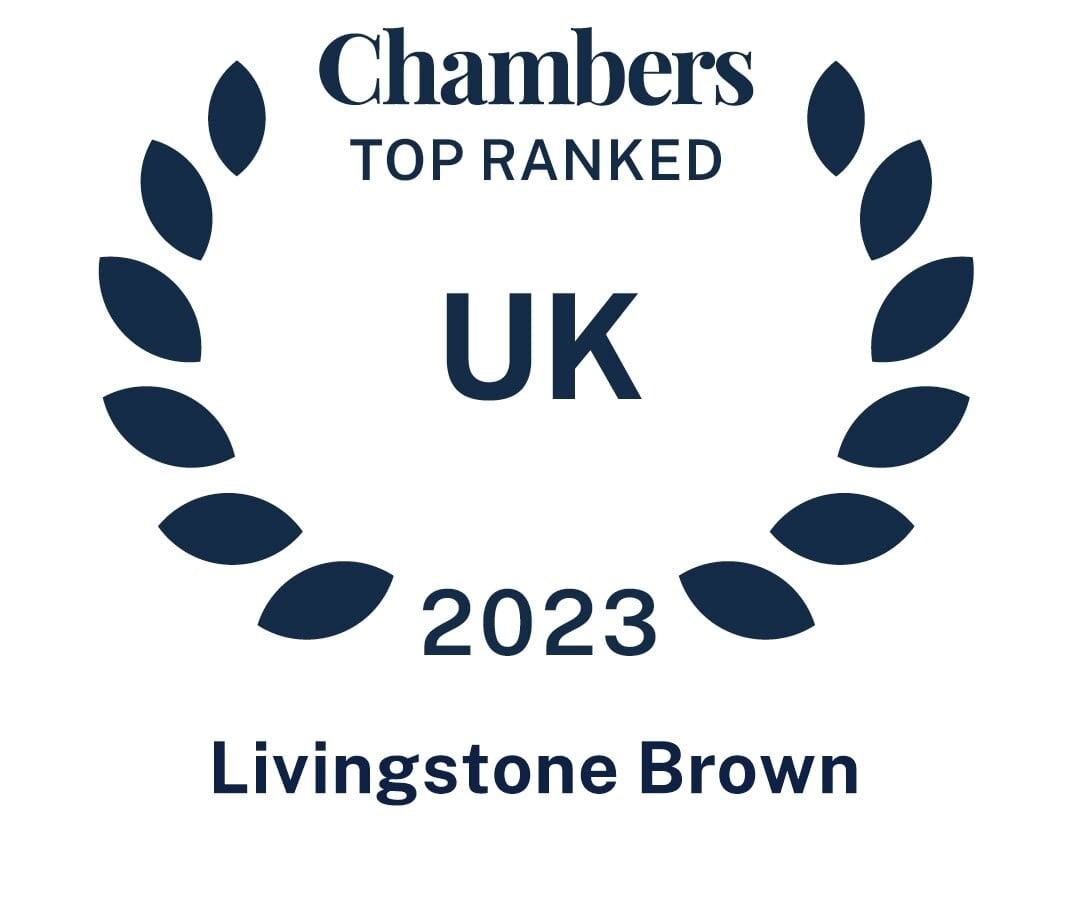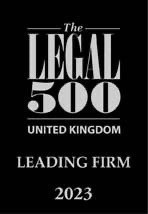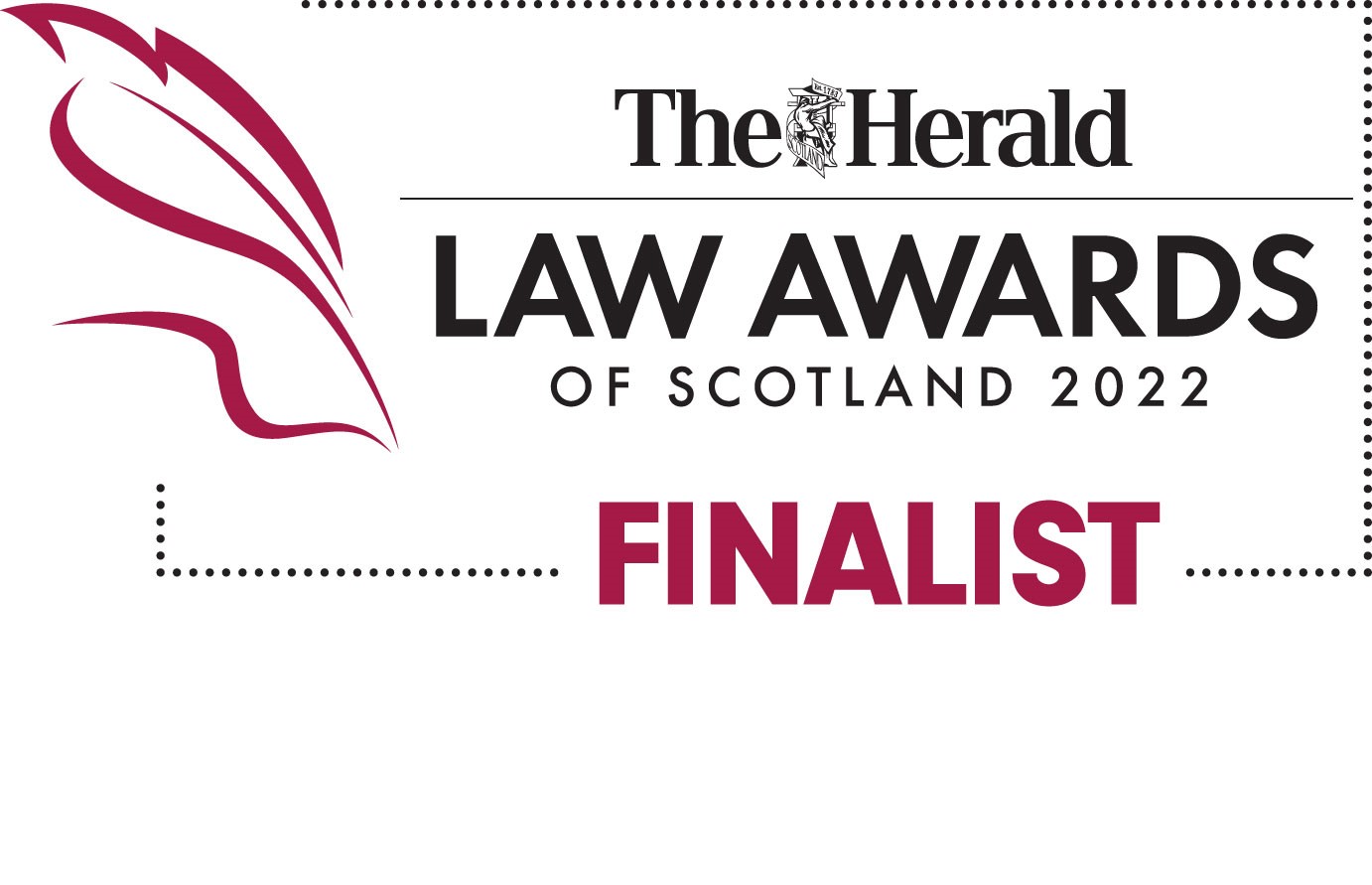 We are always mindful of our client's budgets are our aim is to help our clients resolve matters and be able to move on with their lives with the least amount of stress possible, whilst also limiting their exposure to costs.
In complex cases where use of counsel is required we work closely with leading expert family law advocates whom we regularly instruct. We also deal routinely with instructing forensic accountants' reports, actuarial pension valuations, and other expert reports. If required we can raise urgent proceedings to interdict against the dissipation of matrimonial assets and put in place inhibitions over properties to prevent their sale by the other party before a settlement can be achieved.
You can read some of our high value divorce case studies here:-
The law regarding how the finances of the marriage are divided on divorce is governed by the Family Law (Scotland) Act 1985. The main principle underlying financial provision on divorce is fairness. Fairness, in the majority of cases, means an equal split of the matrimonial assets. In some circumstances, however, fairness cannot be achieved without an unequal split of assets based on special circumstances that may apply, as outlined in more detail below. Our team of experienced family law solicitors will take time to advise you in detail as to whether and which particular arguments are relevant in the circumstances of your case, and the best way of advancing these.
Section 9 of the FL(S)A 1985, the relevant governing legislation states that :
fair account should be taken of any economic advantage derived by either party from contributions by the other, and of any economic disadvantage suffered by either party in the interests of the other party or of the family;
any economic burden of caring, after divorce, for a child of the marriage under the age of 16 years should be shared fairly between the parties;
a party who has been dependent to a substantial degree on the financial support of the other party should be awarded such financial provision as is reasonable to enable him to adjust, over a period of not more than three years from the date of the decree of divorce, to the loss of that support on divorce;
a party who at the time of the divorce seems likely to suffer serious financial hardship as a result of the divorce should be awarded such financial provision as is reasonable to relieve him of hardship over a reasonable period.
The "special circumstances" which can be used to justify an unequal share of the matrimonial assets are outlined in Section 10 of the FLSA 1985 which provides a non-exhaustive list of "special circumstances" including:-
the terms of any agreement between the parties on the ownership or division of any of the matrimonial property;
(b) the source of the funds or assets used to acquire any of the matrimonial property where those funds or assets were not derived from the income or efforts of the parties during the marriage;
(c) any destruction, dissipation or alienation of property by either party;
(d) the nature of the matrimonial property, the use made of it (including use for business purposes or as a matrimonial home) and the extent to which it is reasonable to expect it to be realised or divided or used as security;
(e) the actual or prospective liability for any expenses of valuation or transfer of property in connection with the divorce.
We can assist you in the process of valuing matrimonial assets which include assets such as pensions (which are apportioned between your date of marriage to your date of separation), and any property savings, shares, vehicles, businesses etc. These are valued at the date of separation, the "relevant date" other than heritable property which is valued at its current market value at date of sale or transfer.
In terms of liabilities, these would include mortgages, credit cards, personal loans, and overdrafts.
Once we have all of the relevant valuations, we can then work out the "net pot" of matrimonial assets available for distribution, and advise of any special arguments to employ in relation to how those assets will be divided.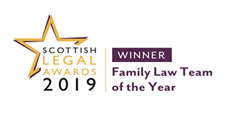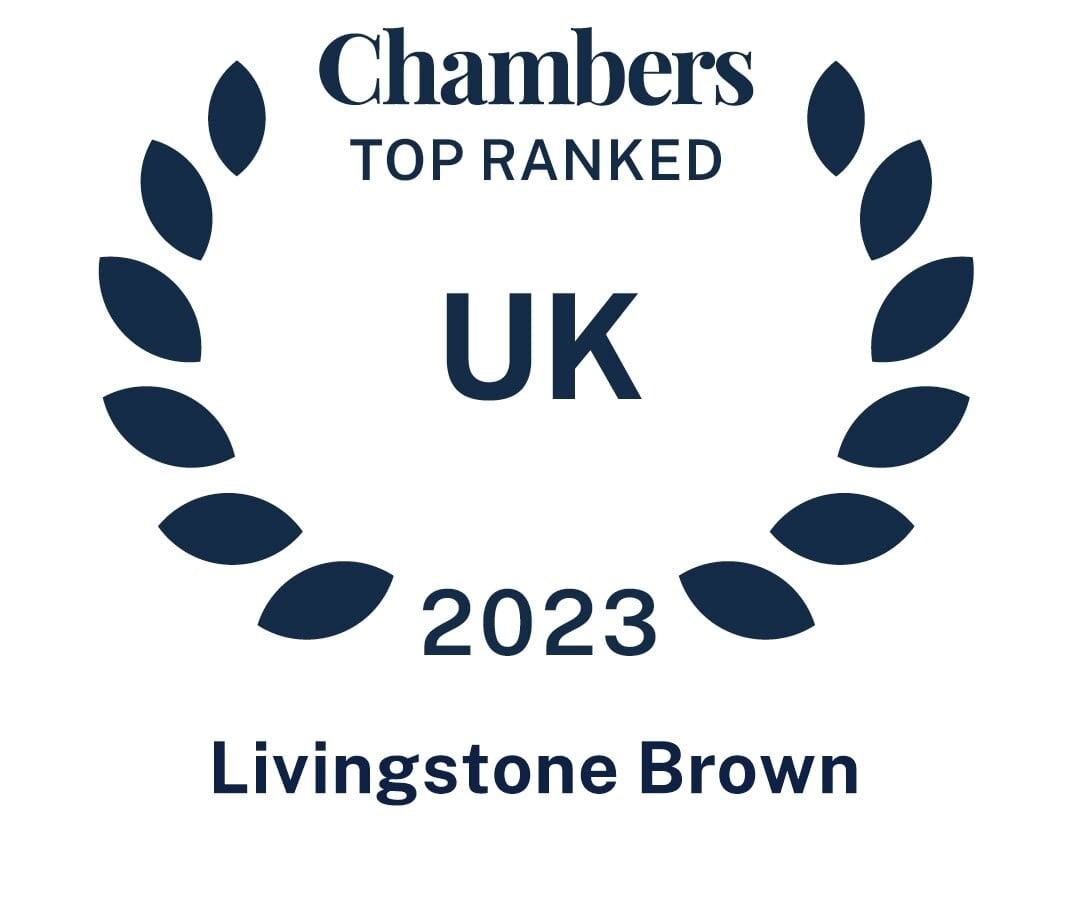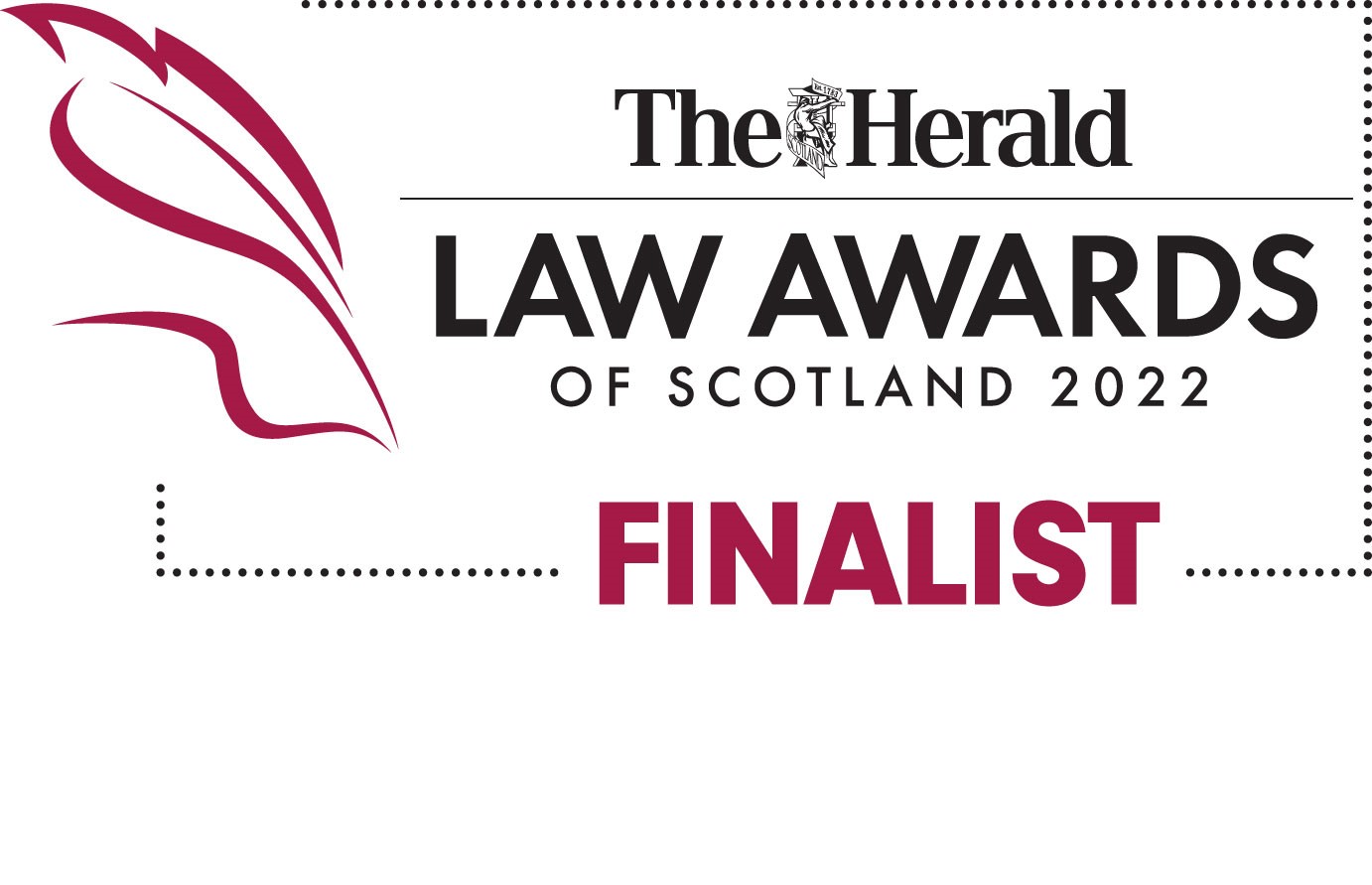 Contact our divorce lawyers for Glasgow, Edinburgh, Aberdeen, Scotland
It is imperative that you obtain expert legal advice at an early stage following separation to ensure your position is protected. If required we can interdict against the dissipation of assets and put in place inhibitions over properties on an urgent basis to prevent their sale. A failure to seek appropriate legal guidance can have a very harmful effect on both your short term and long term finances. Contact us today to find out how we can help.