Divorce Lawyers Glasgow, Scotland
In Scotland, divorce is granted where the marriage has broken down irretrievably and there is no prospect of reconciliation. There are four grounds for divorce in Scots Law:
Adultery
Unreasonable Behaviour
Separation for one year (this will require the consent of your spouse)
Separation for two years (this does not require consent)
If you are going through the breakdown of a relationship, it's important that you gain legal advice as soon as possible. See also our guide to how our family lawyers help clients with high-value divorce in Scotland here. Family Law Team of the Year at the Scottish Legal Awards, our dedicated team of experienced, award-winning family lawyers led by Julia Donnelly & Nicola Watson can provide excellent legal advice to assist and provide support to our clients at such times. Our Family Law Partner Julia Donnelly is also accredited as a family mediator by the Law Society of Scotland.
Call us on 0141 429 8166 or complete our online contact form.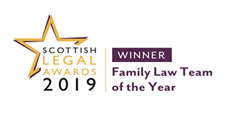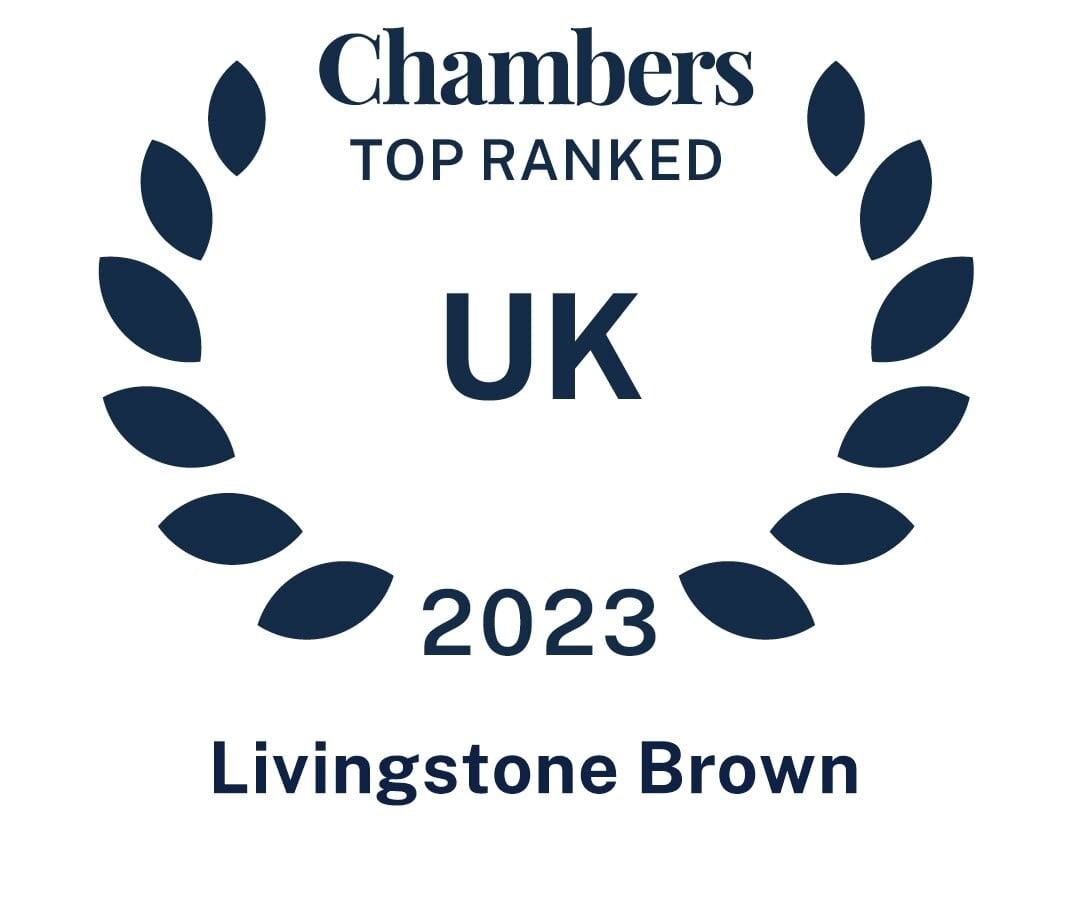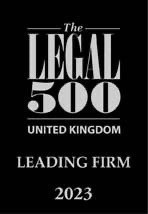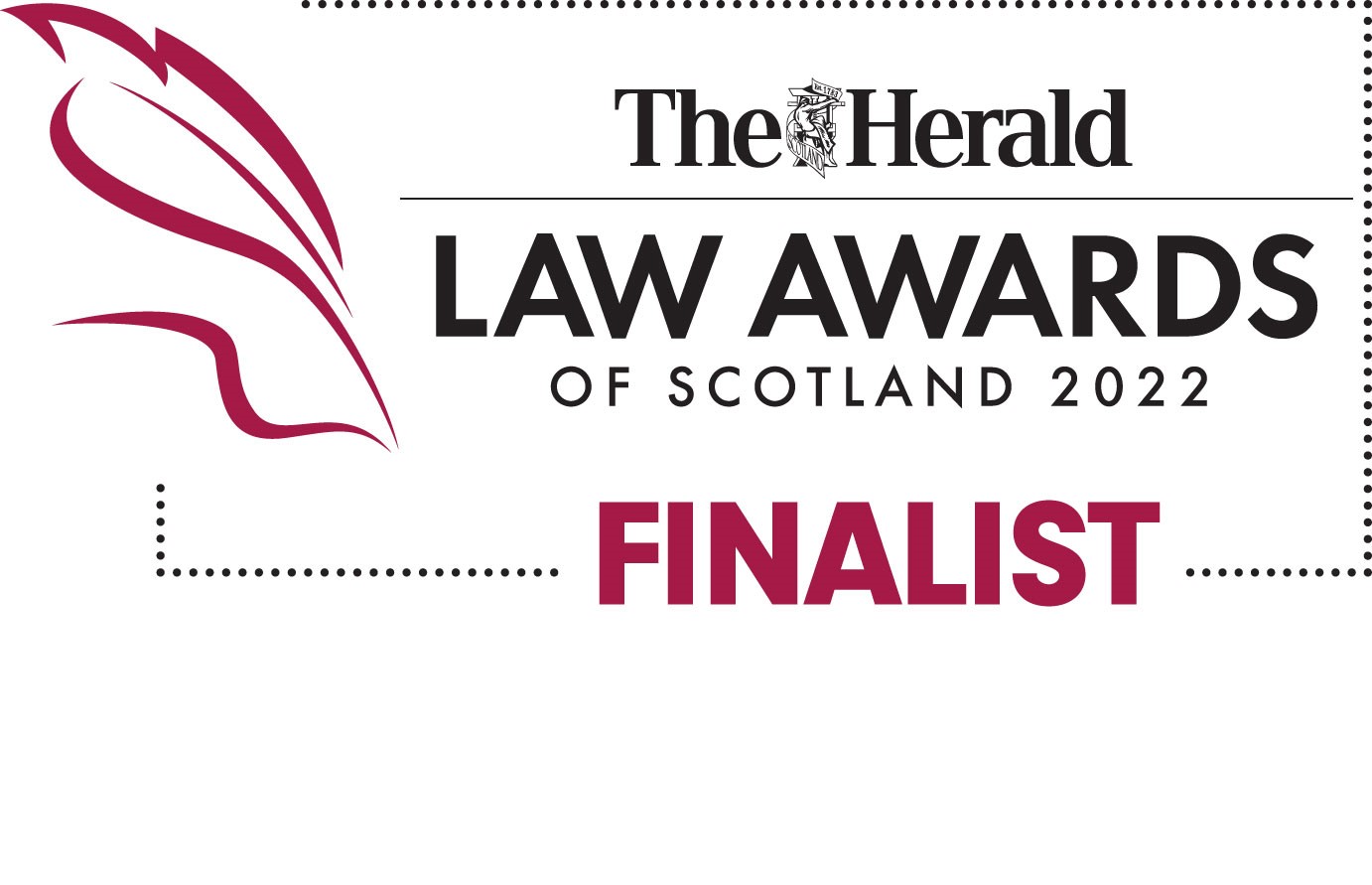 Adultery
The law defines adultery as voluntary sexual intercourse between a married person and a person of the opposite sex not being the married partner.
Unreasonable Behaviour
Unreasonable behaviour can cover a wide range of human behaviour. Essentially you would require to satisfy the court that you find your partner's behaviour was such that you could not reasonably be expected to continue to be married to him/her.
One Year's Separation with Consent
Where parties have lived apart for one year or more, one of the parties can raise an action of divorce with the consent of the other party.
Two Years' Separation without Consent
Where parties have been separated for two years no consent is required. Here the law recognises that where spouses have lived apart for such a period of time, this fact alone establishes the irretrievable breakdown of the marriage.
Simplified Divorces
A simplified divorce process is available where the grounds of divorce on which you are seeking to rely on is one or two years separation. This can only be used however where there are no children of the marriage under sixteen years and there are no financial claims. We are able to provide you with advice in this area and assist you with completing the relevant forms if required.
Divorce Action
Where the simplified divorce procedure cannot be used (for divorce on the basis of adultery or unreasonable behaviour or in circumstances where there are children of the marriage or financial issues to be resolved) then a court action will require to be raised. We understand that the divorce process can be daunting.
Contact our divorce lawyers for Glasgow, Edinburgh, Aberdeen, Scotland
At Livingstone Brown our team of experienced family law solicitors are here to guide you through the process. We can advise you as to the quickest, most cost-effective way of obtaining the order you seek. Divorce can be a complex field to navigate and we are here to help. Get in touch with our team on 0141 429 8166 or complete our online contact form.